Medical Support
First Aid
Social Care

We bring medical equipment into the communities and providing military first aid courses to ranger units and farm families

Our instructors are paramedics or former combat medics. Also nurses and doctors are involved into these tasks.
Their job is also to train multiplicators for the communities to be sure that the knowledge can also be trained to others after our audience.



Firefighting and Animal Rescue
We bring donated firefighting equipment to hotspots and support fighting bush and forest fires with manpower!
Our specification and role is the search and rescue of animals in fire situations.
This is a combined task with volunteer firefighters ,former / active soldiers and paramedics and other volunteers.

A worldwide need! So we are prepared for the upcoming season in Africa and also in South Europe.
Implement adaptive military tactics for
Anti Poaching
The risk and danger has changed and needs more Mil/LE skills than before.
We are offering mentoring programms to edit the current level of ranger units to the next!
We are not conservationists or similar. We are professionals in our fields of military specifications and bring that into the needed fields of anti poaching.

That includes reconaicanse , intelligence and various other tactics out of the military sector. Also donations out of our community will be placed in all projects to bring higher standarts.


Wildlife against PTSD
We want to help PTSD Veterans with a special method of Rehab.
For this we are collaborating with a Project in the Kruger Nationalpark, that allows us to send PTSD Veterans/Soldiers for a term into the missions in order to protect the animals.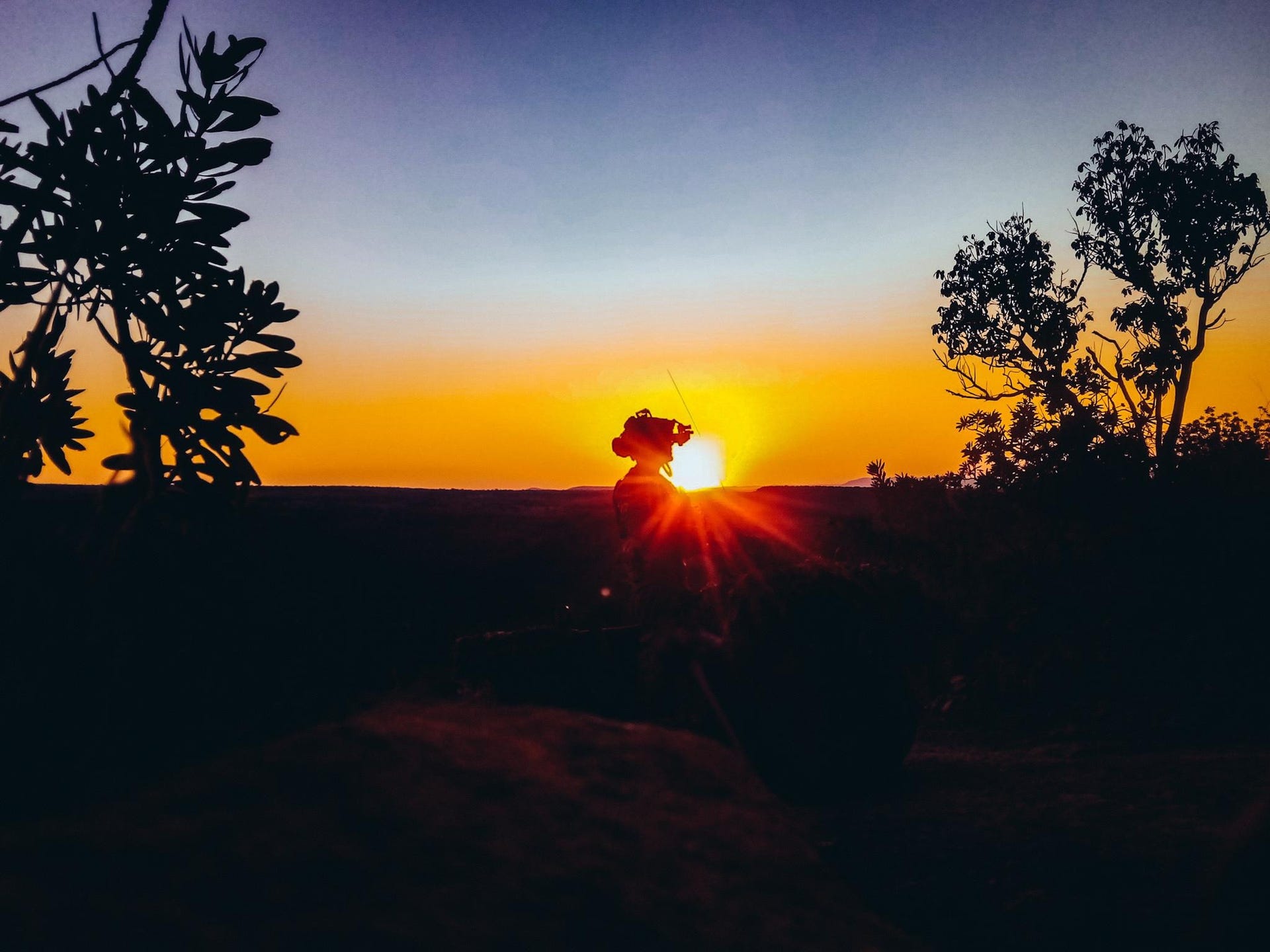 What is threatened by humans has to be protect by humans!
Philipp Dörr , president and founder of 22nd Wild Life Association